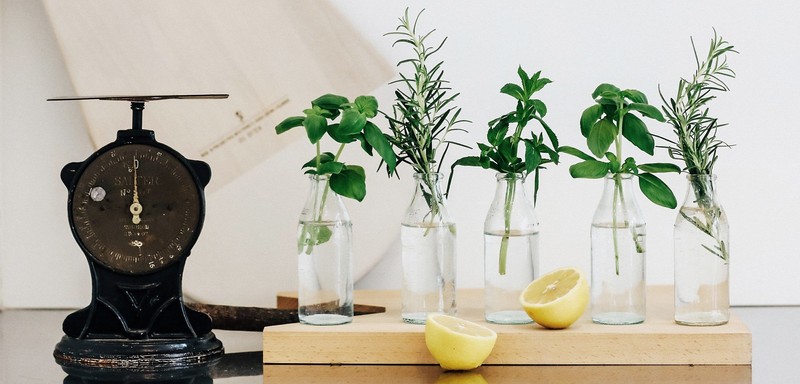 At Ray White Cannington we understand the importance of selecting the right professionals to manage your property; regardless of whether it's your first, the family home or part of a growing investment portfolio.
Our team recognises that not only is every property unique, so is every owner. With over 94 years of cumulative experience, we are committed to not just excelling at the traditional functions of property management but also to achieve the best results for our clients and maximise the returns on your investment.
From our specialised leasing officer who has more than 25 years of individual experience in real estate sales to your own dedicated Property Manager with the support of an active business owner; our clients are our primary focus. Our team is adaptable and well prepared to handle any situation that may arise and can tailor our service to meet your specific needs to ensure a rewarding stress-free property management journey.
We have invested in the most innovative technology to keep up with the fast pace of modern society and assist the efficiency of our team. Our online inspection registration and application process ensures we are the local leaders in leasing by achieving the best possible results in consistently shorter time frames than the average metropolitan market. Our web and mobile-based software programs complement our knowledge and expert communication to provide our clients with detailed reports and updates, all easily accessible at your convenience through our online portal.
Our unparalleled local knowledge as one of the longest operating agencies in the 6107 area is backed by an international brand network synonymous with real estate throughout Australasia.
Changing your Property Manager can be a difficult decision and the process itself can seem daunting, so simply complete the form below and someone from our friendly team will be in touch to show you how its done in a few easy steps!
What are you waiting for?
Supplemental resources
Specialised landlords protection insurance options
Tax depreciation schedule options
Renting out your property - a Lessor's guide